Everyone is feeling the vibes from The Avengers and sometimes it can be sad to end a great movie, but that should not stop anyone from feeling MARVEL-ous (Get the pun?)
Here are 6 steps to prove that you are a true Marvel fan:
1. Take the Ultimate MARVEL CINEMATIC UNIVERSE Quiz
Only a true fan will know every single character in MARVEL by heart and they watch every sequel of the MARVEL movies.
Source: thequiz.com
2. Join Marvel fans forums
Online forum is where you will meet friends that share the same interest as you, you can read discussions about the recent Avenger movies, watch some exclusive interviews shared by other fans and get access to Marvel fan events!
3. Don't spoil the movie to those who hasn't watch it!
There are people that haven't watch Avengers Endgame yet, so do not spoil it. This is the unspoken rule among fans. Instead, let them anticipate to watch the movie.
4. Change your smartphone wallpaper
Nothing is cooler than looking at the Avengers on your phone. It also brings you so many emotions from watching the Avenger Endgame in the cinema. Who doesn't love watching all their superheroes in one movie?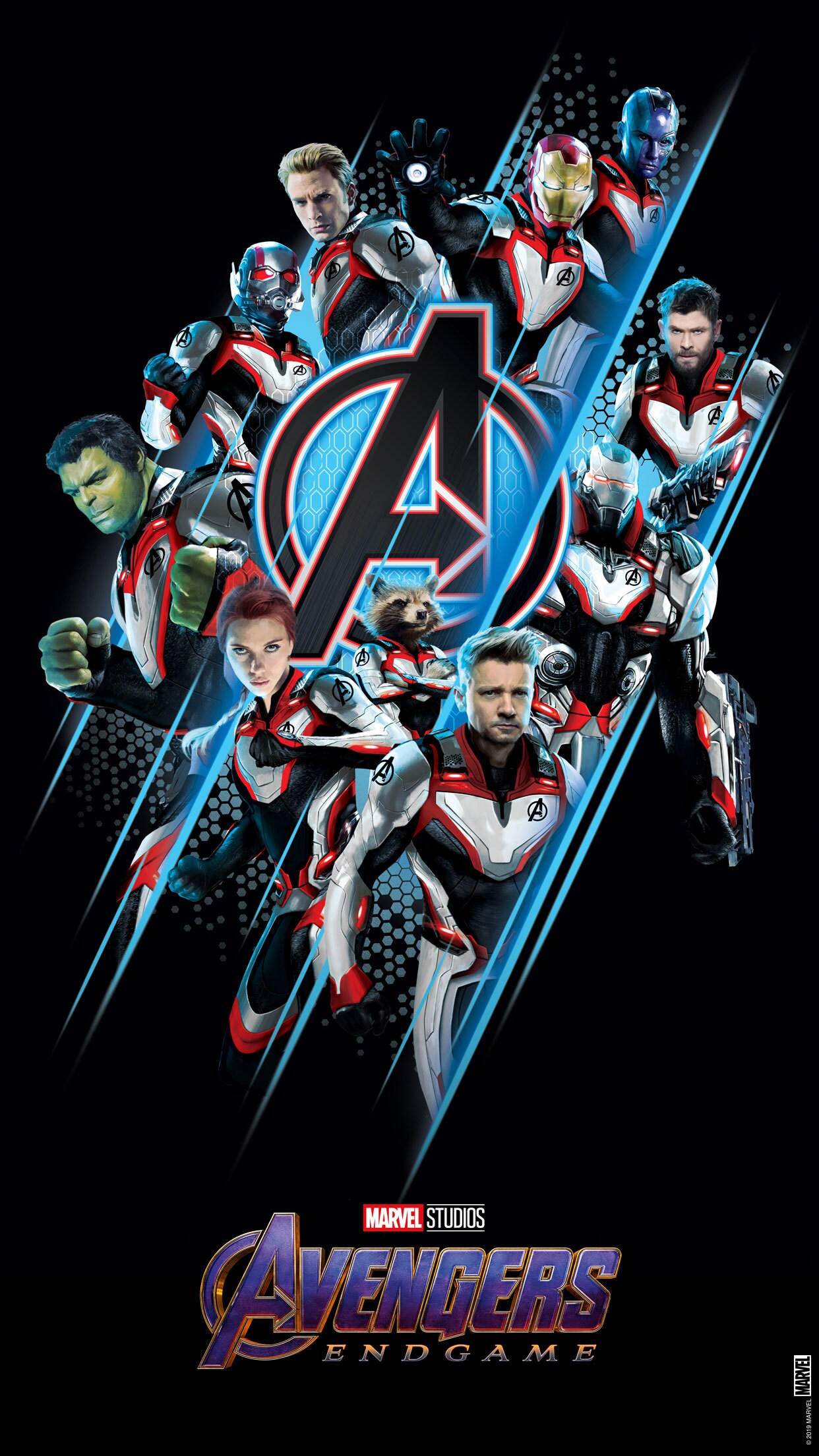 Source: Disney.my
5. Fill your room with MARVEL collections!
True MARVEL friends usually have a special spot in their home where they will display and show their passion and interest to friends. It could be comics, posters or figurines on the display shelf.
If you have not completed your MARVEL action figure collection, here is a bonus for you! Do you know you can get exclusive MARVEL action figure shipped directly from the overseas? Scroll down to find out more!
Marvel Avenger's Titan Hero Series Exclusive 5 Figure Set