Living in a tropical country like Malaysia that located near the equator, people always experiences higher-than-average levels of heat year around. It is good if you are inside an office room or your cozy room, enjoy the breeze come from the air-conditioner, but it would be terrible if you are doing some outdoor activities without shaded under this crazy Malaysia weather or afraid of air-conditioner costs too high, the heat will definitely drive you insane!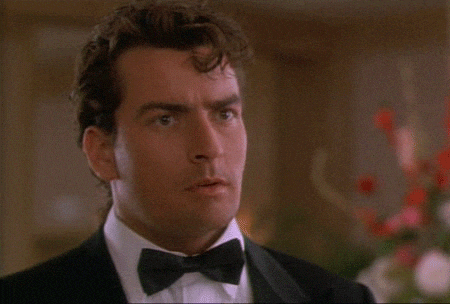 To beat the uncomfortable heat and stay cool, you worth to have below coolest and most effective products! Keep the ignored sweat and exhaustion away!
It superabsorbent fiber weave technology of the mesh towel regulates the water inside and ensures water retention, so it's treating it kind of like an air-conditioner, and within seconds you get cold. Simply soak, wring out and snap it to activate the cooling towel to stays chilled for up to 3 hours or more. It comes with four sizes and multiple colours to choose from, just get the x-large size, you will have maximal cool coverage!
Are you an aspiring home barista or a coffee lover? Love to enjoy cold drink in the crazy hot weather?  You must have one portable cold brew coffee maker, which built-in stainless steel tap to dispense your cold brew from your refrigerator or anywhere you are. Treat yourself better with a smooth and refreshing cold brew at home.
O2cool Squeeze Bottle We should drink more water, especially in the hot conditions to replenish the fluids lost by excessive sweating. So, carry around a bottle along with you is a must, but why not carry around a 2-in-1 function bottle? O2cool squeeze bottle does two extra things that others don't, it can keep water cold for a longer time because it has a double-wall insulation and cools you down by squeezing high flow rate mist. You will get double-side water replenish whether inside the body or on the surface of body. According to science, the ideal sleeping room temperature should be between 18-22 degrees. Sure it will be a disaster to a hot sleeper if sleep without air-conditioner in Malaysia. Please get yourself one double-sided pillow which combines memory foam and a cooling gel to give you a wonderful night's sleep. Is weather unbearably hot? Keep calm and have a popsicle! With Ozera ice pop molds, you can DIY your own unique frozen treats by using juices, yogurt, gelatin, fruit and etc. Simply enjoy after takeout from your freezer and make hot day become a delighting day with your homemade popsicles.